Hewlett Packard Enterprise and Canonical
Hewlett Packard Enterprise (HPE) and Canonical have joined forces to offer comprehensive open source solutions that span from infrastructure to cutting-edge, secure, cloud-native MLOps platforms. Together, we help customers cut costs, streamline operations, and boost performance, all while ensuring top-notch security for both physical and virtual environments.
---
A single point of contact for technical expertise
HPE and Canonical have created reference designs and established centers of excellence to build and deploy OpenStack, Kubernetes, Ceph, and AI/ML solutions.
This partnership means customers get:
a single point of contact for the entire scope of their project.
the combined expertise from HPE and Canonical throughout the project lifecycle.
As an active member of the HPE Technology Partner Program, Canonical participates in HPE events to share joint solutions.
---
Ubuntu: Tier1 operating
system on HPE hardware
HPE and Canonical work together to certify Ubuntu as a Tier1 operating system for HPE hardware.
---
Reliable solutions
for projects of any size
We deliver projects of all sizes, from small-scale implementations to large-scale data centers.
Canonical and HPE are proud to have the trust of a large public entity in India for their highly demanding cloud of +1000 servers. This successful engagement shows we can meet the highest standards of performance, security, and reliability.
---
Telco validated designs
Canonical and HPE have collaborated to develop Telco Validated Designs. These powerful solutions for the telecommunications industry include:
Kubernetes, providing an integrated cloud-native platform that deploys Kubernetes clusters on dedicated physical servers.
OpenStack to allow multiple and isolated applications to run on a single OS on top of the HPE ProLiant server family.
Anbox Cloud Appliance, which lets you securely stream mobile apps, at any scale, to any device.
---
Proven results from collaborative solutions
Canonical and HPE collaborate to offer proven open-source solutions that have benefited numerous global clients.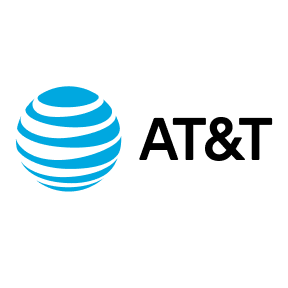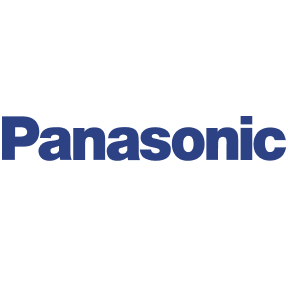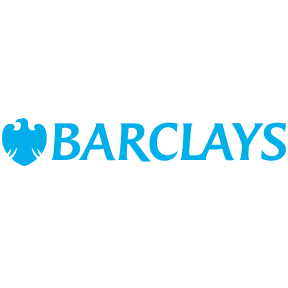 ---
Canonical participates in international events with HPE to show the partnership's value and the offerings we provide, from private cloud to edge, to AI/ML, to open source applications security.
---
HPE Discover is the best place to stay ahead of the trends and technologies that will move your business forward, faster.
Visit our booth and see how Canonical and HPE ​can offer a more cost-effective, better performing and secure pure upstream open source stack.
---
Canonical is sponsoring the Outcome-Based Solutions Summit (OBSS) with HPE. OBSS is an annual knowledge transfer event for the HPE and Partner technology community in Asia Pacific, India, and Japan.
---
Service providers need cloud infrastructure everywhere, from 5G and 6G network functions running in the network core to AI/ML jobs running on the edge.
Join this webinar to learn how to build carrier-grade infrastructure using open-source solutions from Canonical and HPE.
---
Certified hardware
Ubuntu certified hardware has passed an extensive testing and review process, ensuring that Ubuntu runs perfectly out of the box.
We work closely with HPE to make Ubuntu available on a wide range of HPE hardware and on the most recent versions.
---
Reference design
Learn how these HPE and Canonical components complement each other to create an entire solution for Telecom Service Providers.
---
Canonical at a glance:
A brochure for HPE sales teams
With our combined strengths, help your customers cut costs, reduce complexity, and drive innovation.
Download portfolio
---
Contact
Contact us for more information about the Canonical and HPE partnership or how to purchase our joint solutions.