2022-01-13
Join Canonical and Ubuntu at Mobile World Congress Barcelona 2022 to discuss open source innovation in telecommunications.
You can meet with the Canonical telecom team virtually or on-site in Spain and pick our technical experts' brains about your particular telco use case. Telecommunications is now a key area of Canonical's focus, and we are fully committed to providing a best-in-class experience of using open source software to enable mobile operators, network function developers and network equipment providers to scale and innovate efficiently.
We will be presenting live demos on private mobile networks with Magma Core and OpenRAN and telco grade Kubernetes based infrastructure.
Key topics for this year's MWC are:
OpenRAN security
Magma Core and private mobile networks
Kubernetes and CNF infrastructure
Scale and complexity brings similar challenges, big or small. Hybrid cloud, public cloud, on-prem, whether you have a large datacenter alone or a highly distributed infrastructure; open source technology building blocks provide a unified approach to enabling service providers to meet any current or future use-cases, from OpenRAN, next generation Core (5G and beyond) or AI at the edge.
Meet with:
Arno Van Huyssteen, CTO - Global Service Provider at Canonical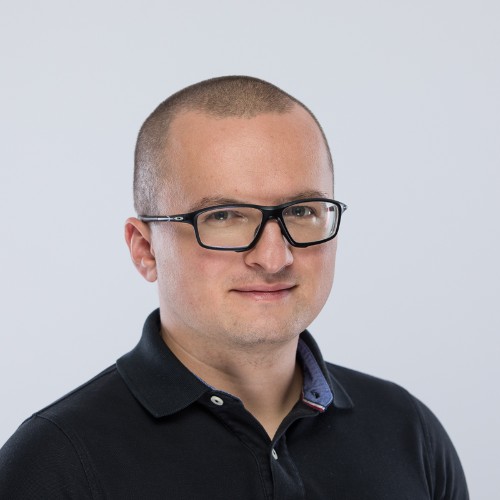 Maciej Mazur, Product Strategy Manager for Telecommunication
Brydon Pilkington, Service Provider Sales