Bare metal cloud gives you the ability to run your own infrastructure and gain the benefits of better security, higher performance, and greater control. It provides a cloud-like experience to both operators and developers. It also unlocks improved economics & capabilities for use cases such as Open RAN infrastructure.
When deploying bare metal cloud for Open RAN, it's critical to maximise your capital investment. Workloads need to be correctly deployed to the right machines with the right capabilities.
Unlock the power of bare metal with EPA
In this white paper, we will focus on maximising hardware utilisation for Open RAN Infrastructure using Enhanced Platform Awareness (EPA). We will also explore a Telco Open RAN use case in order to understand the value it brings. Finally, we will present Metal-As-A-Service (MAAS), which is the key building block to enable EPA.
This whitepaper is intended for system administrators and IT managers aiming to maximise the utilisation and performance of their bare metal clouds.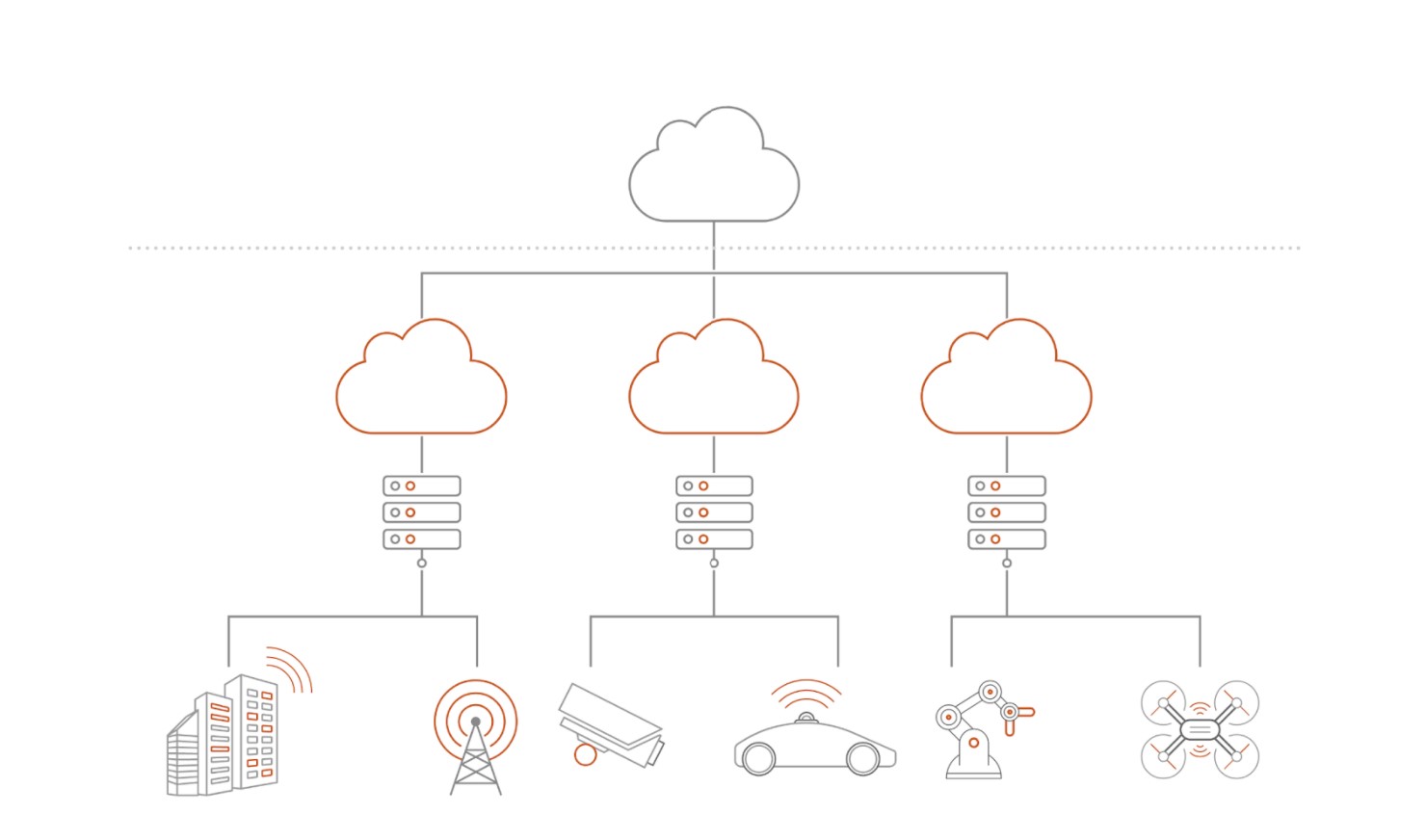 What will you learn from this whitepaper?
The definition of Enhanced Platform Awareness (EPA)
Why you need EPA for bare metal computing
The features required for EPA and how MAAS provides for those
A practical example of configuring EPA with MAAS
An exploration of how EPA is useful for Telco Open RAN Infrastructure