Canonical Cloud Chatter: September 2015
The OpenStack Summit in Tokyo coming up and we've been focused on container technology, expanding our list of Charm Partners and launching the BootStack Calculator. Look out for our upcoming webinar focusing on easy ways to deploy Big Data services. Check out the latest news below!
BootStack Calculator
Our newly-launched BootStack Calculator helps you compare the staff costs of a self-built and self-managed cloud against the costs of a BootStack managed cloud. Calculate the potential return on investment of switching to BootStack.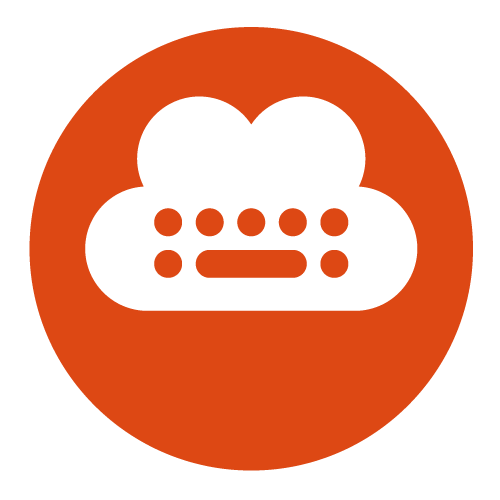 Webinar: Deploy Big Data services the easy way
This webinar will address Big data solution deployments and the importance of flexibility in big data infrastructure automation. Join us to explore the importance of an infrastructure and tool set that allow you to stay focused on the data, while your deployments change, need to be updated, or replicated.
When: 21st October, 12PM EST/5pm BST
Infographic: LXD Machine Containers
LXD is a container hypervisor from Ubuntu. Our downloadable infographic introduces the basic facts about LXD, provides figures on its performance, explains how LXD and Docker work together and offers applications of LXD in your business.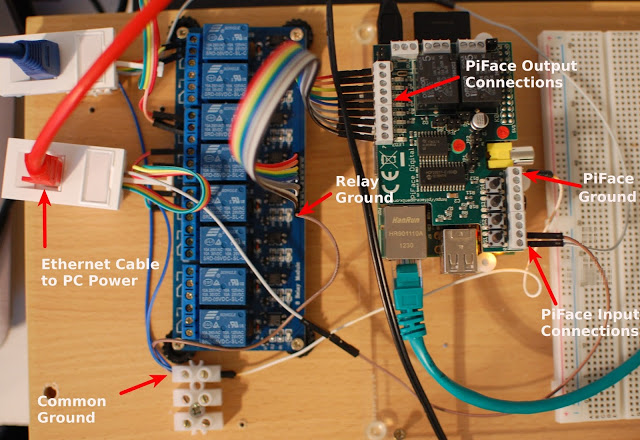 How to set up PC Power Control with a Raspberry Pi and MAAS
Liam Young wanted to set up a small cluster of computers in his home attic, without a soldering iron and while knowing next to nothing about electronics. He set it up using a Raspberry Pi and manages it with Juju and MAAS.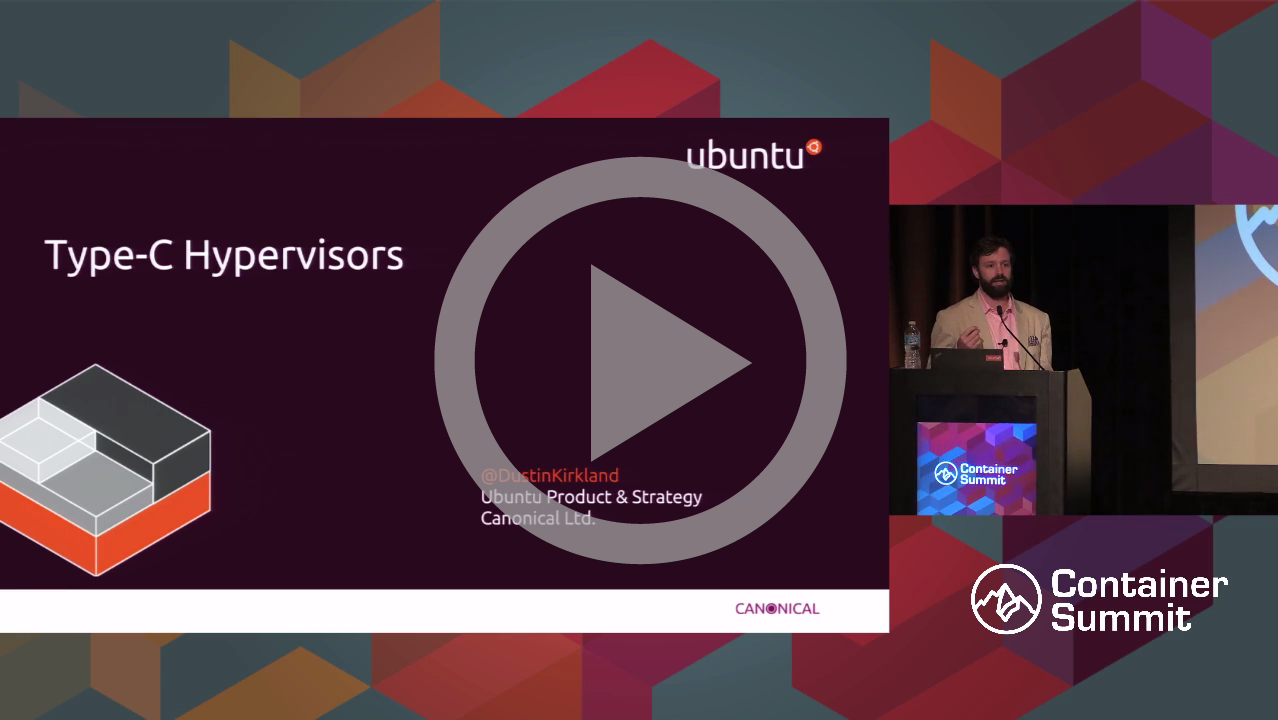 Video: Type C Hypervisors
Dustin Kirkland introduces Type C hypervisors and specifically LXD, in his presentation at Container Summit last week. He takes us through the history of hypervisors from 1973, when a publication defined what it takes to create a virtual machine with a hypervisor. He also addresses the popular question: how is LXD different from Docker?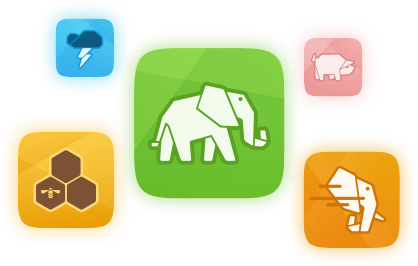 Ingest, process, and visualize syslog data with Juju
Working with log data is a common Big Data task. In this post, we show how Realtime Syslog Analytics, a bundle that demonstrates an end-to-end Big Data solution, enables you to ingest, process, and visualize syslog data. This gives an admin the ability to know about login, cron, and other activity on a monitored system.
Partner Ecosystem Highlights
During September, the Charm Partner Programme welcomed Redis Labs, the commercial provider of Redis, benchmarked as the world's fastest NoSQL database; Engineering Group, the company that manages and develops the Spago BI suite; and Azul, who have already completed their first charm, Zulu 8, an open source implementation of OpenJDK.
CPP and OIL partner PLUMGrid completed charming their ONS for OpenStack. PLUMGrid ONS is a comprehensive software suite that enables secure and scalable virtual network infrastructure for SDN and NFV deployments.
Upcoming Events
ODS Tokyo
We will be exhibiting at ODS Tokyo, running demos at booth #S3. We have a dedicated track day on Thursday, 29th October and will be presenting on the main track throughout the Summit.
OPNFV
We will be exhibiting at OPNFV Summit, between the 9th – 12th November. On Wednesday 11th November, John Zannos, our VP of Cloud Alliances will be running a 50min panel discussion on "NFV Becoming a Reality – what's ready – what's easy?".
IBM Insight
IBM Insight 2015 will showcase industry trends and innovations in analytics, IoT, and cloud. We'll be demonstrating Ubuntu on IBM POWER8 as well as the capabilities of our service modeling tool Juju – with Big Data solutions such as Spark.
Ubuntu offers all the training, software infrastructure, tools, services and support you need for your public and private clouds.