More Juju, Big Data and Snappy Beauty from Dataart
What do you get when you combine Juju with Spark & Apache Zeppelin, Raspberry Pi with Snappy, Bluetooth Low Energy, DeviceHive and a TI SensorTag? Check out the video from Dataart.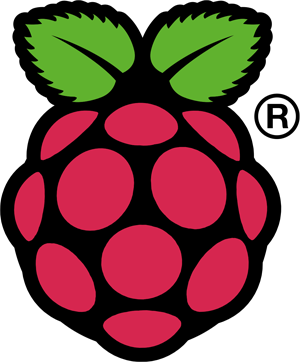 ---
Watch the live event of the 20.10 launch the and find out all the news about the new Ubuntu Desktop image for Raspberry Pi.