Learn about MLOps: Kubeflow at OSXP 2022
---
When: 8-9 November 2022
Where: Booth E32, OSXP Palais de Congres, Paris
Open Source Experience is the meeting place for the entire open-source software industry. It gathers more than 4,500 professionals, allowing them to deep dive into open-source technologies, solutions and challenges in France and Europe. The event delves into topics like AI/ML,  digital twins and Blockchain. Canonical is going to be present at OSXP Paris 2022, talking about Charmed Kubeflow, the end-to-end MLOps platform.
Meet the team at OSXP 2022
Learn about MLOps and how you can kickstart your AI/ML initiatives. Enterprises struggle with data complexity, project complexity, tooling choice and much more. Taking a model from idea to MVP and then from MVP to production comes with different requirements. During the event, you can meet Canonical's experts and talk about all these and more related topics: 
MLOps
Charmed Kubeflow: an end-to-end open-source MLOps platform
Real use-case forMLOps
Demo of MLOps integration
A growing MLOps ecosystem
Charmed Kubeflow has multiple components that allow data scientists to develop, train and deploy machine learning models. More than a tool, Canonical is working on building an ecosystem that enables developers to perform optimised training within one tool.

Charmed Kubeflow enables growing MLOps integrations. It offers integrations with various solutions such as MLFlow, for model registry, and Seldon, for inference. During the event, we will demo a new integration. It comes with additional features natively available in Charmed Kubeflow. Are you curious?
Learn more about Charmed Kubeflow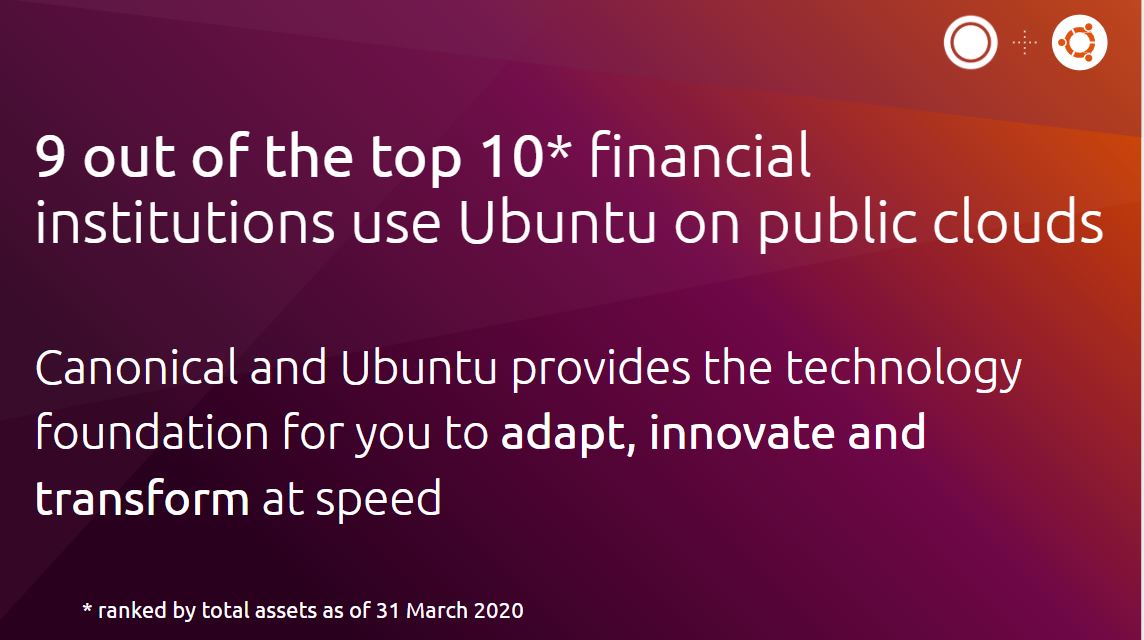 ---
Financial institutions are increasingly pressed for agility and velocity to adapt to changing market conditions, increased customer expectations while satisfying regulatory and compliance requirements.