A peek at the Snapcraft Summit
---
The Snapcraft Summit, taking place in Seattle from January 29th to February 2nd, is a forward-thinking five day software hackathon being attended by major software vendors and snap developers working to move the industry forward with software delivery.
In the style introduced by the famous BarCamps of old, the agenda is totally free-form and attendee-generated. Of course, that doesn't mean we'll sit down and relax! There are many things planned that need tackling. Every attendee already has a long laundry list of things to work on; as a group we will move forward and check things off the list as the days go by. We are going to be covering a wide range of technologies and domains, from GUI oriented electron based applications and its development stack to robotics, with a spice and language frameworks and command line tools for the cloud would be the few to mention.
For those not attending, no need to worry as we will be be present on social media (twitter, facebook, and Google+) sharing photos and milestones so make sure to follow along! There will also be coverage of the event for those seeking a summary of what went down after the fact.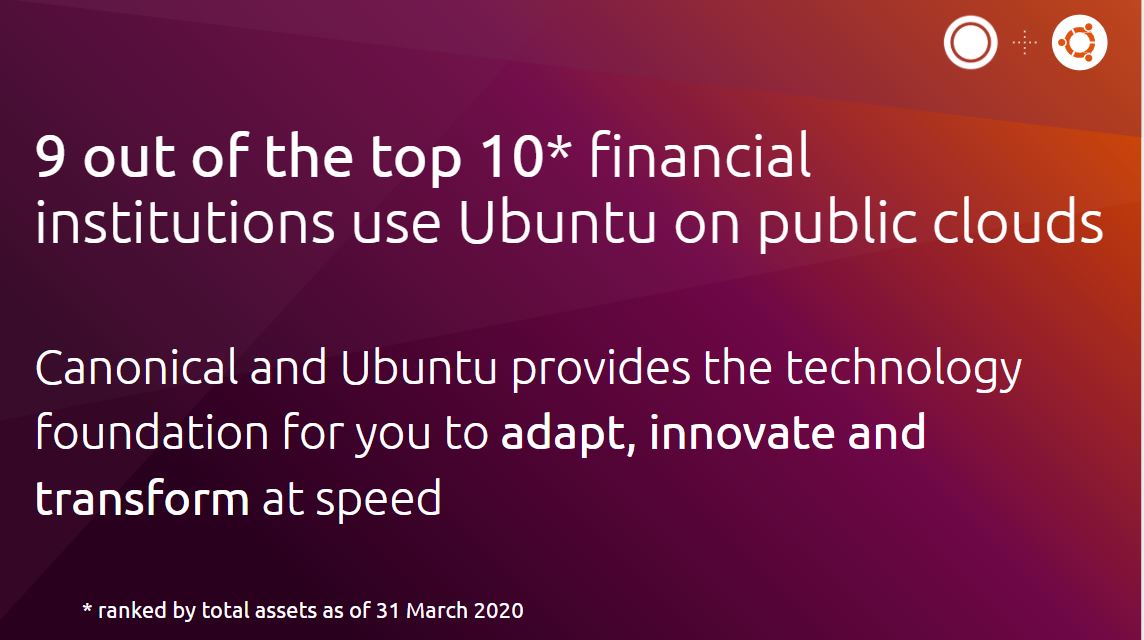 ---
Financial institutions are increasingly pressed for agility and velocity to adapt to changing market conditions, increased customer expectations while satisfying regulatory and compliance requirements.