Week 35 of 2017 in snapcraft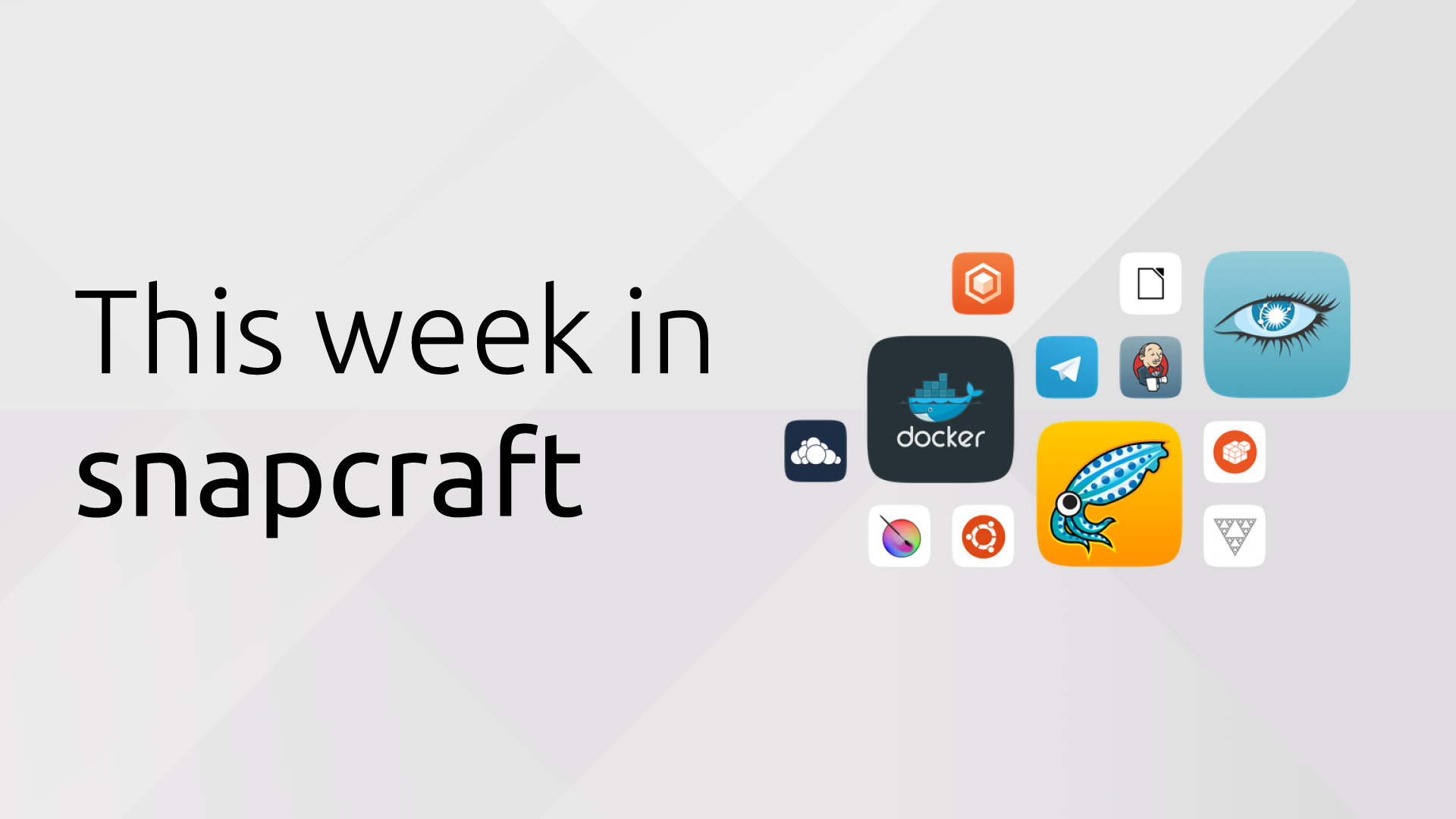 This article originally appeared in Snapcraft Forums
Welcome to the weekly development notes for snapcraft! This covers work from 27 August until 02 September of 2017.
Highlights
Added support for new ROS content-sharing use-cases that previously failed to build
Revamped remote container mounting to not require an SSH connection
Added a command to our bot to build and publish a snapcraft snap from a pull request.
Build snaps are coming soon, the plumbing is there and going through final review points before making it into the release.
All the bits to tag 2.34 are making it in, the upcoming week should make 2.34 see the light of day.
The snapcraft tour has been sunsetted in favour of the tutorials on https://tutorials.ubuntu.com2
Development in master
This weeks Pull Requests
The week's forum discussions
Ecosystem
Spottings on the internet or events related to snapcraft or snaps:
Learn how the Ubuntu desktop operating system powers millions of PCs and laptops around the world.