Cloud Chatter: September 2016
Welcome to the latest issue of Cloud Chatter. This month, don't miss: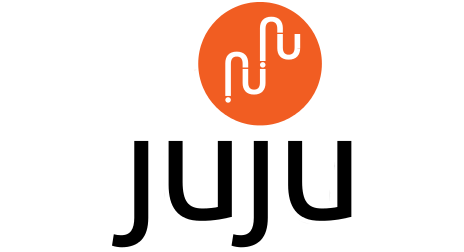 A look at Facebook's new lab, testing software solutions including Juju and MAAS
The launch of our new Ubuntu Advantage store
QTS's new private, fully managed Ubuntu OpenStack cloud
An in depth analyst report on Opus 2's new cloud
Linux celebrates its 25th birthday
A round up of top blog posts and industry news
Canonical certifies Big Software solutions in Facebook's new lab
Facebook announced the grand opening of its new hardware lab in Menlo Park to validate and certify software solutions and Canonical was one of the first to test its solutions are  Open Compute Project (OCP) compliant.
At the new lab, enterprise and carrier-grade Big Software solutions were deployed including OpenStack Mitaka and Ubuntu Storage on OCP Leopard, Honey Badger and Knox. These solutions were deployed to bare metal in minutes and hours instead of days or weeks due to the use of two key technologies: Juju and MAAS, both of which are tested and validated at Facebook's new facilities. Read More
In other news
Top blog posts from Insights
Ubuntu Cloud in the news
Ubuntu offers all the training, software infrastructure, tools, services and support you need for your public and private clouds.