Roadmap for Ubuntu official support for the Raspberry Pi 4
---
Update: Ubuntu 18.04 LTS and 19.10 images for the Raspberry Pi 4 are now available on the Raspberry Pi downloads page.
With 19.10 release of Ubuntu Server, Canonical announced official support for the Raspberry Pi 4. The latest board from the Raspberry Pi Foundation sports a faster system-on-a-chip with a processor that uses the Cortex-A72 architecture (quad-core 64-bit ARMv8 at 1.5GHz). Additionally, it offers up to 4GB of RAM. We are supporting the Raspberry Pi 4 to give developers access to a low-cost board, powerful enough to consolidate compute workloads at the edge. 

The Raspberry Pi has established itself as a most accessible platform for innovators in the embedded space. Canonical is dedicated to empowering innovators with open-source software. Consequently, Canonical endeavors to offer full official support for all the boards in the Raspberry Pi family. Canonical will therefore enable both Ubuntu Server and Ubuntu Core for existing and upcoming Pi boards.

The Raspberry Pi 4 model B comes with different choices of RAM: 1GB, 2GB and 4GB. However, our official support for this board is currently limited to the 1GB and 2GB versions. Due to a kernel bug, USB ports are not supported out of the box in the official arm64 image on the 4GB RAM version. Kernel fixes have been identified by Canonical engineers. We are currently testing these fixes extensively. We will push updates within weeks, following successful test completion.
In the meantime, developers can use a temporary workaround to enable USB on the 4GB RAM version. The temporary solution will consist in editing the file /boot/firmware/usercfg.txt to limit RAM to 3GB, as follows:

total_mem=3072

Canonical is dedicated to offering outstanding support for the Raspberry Pi boards. To achieve this objective, we are listening to feedback from the community and acting upon it to improve our delivery process. We want Ubuntu to become an even more compelling option for an operating system on the Raspberry Pi boards.
Download Ubuntu 19.10 for Raspberry Pi 4 (the updated image)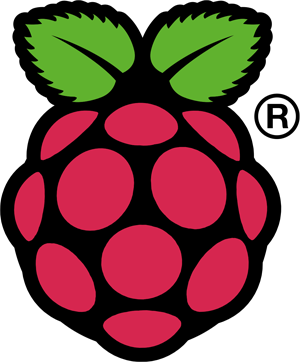 ---
Watch the live event of the 20.10 launch the and find out all the news about the new Ubuntu Desktop image for Raspberry Pi.