Flexwebhosting spins up services in record time with Canonical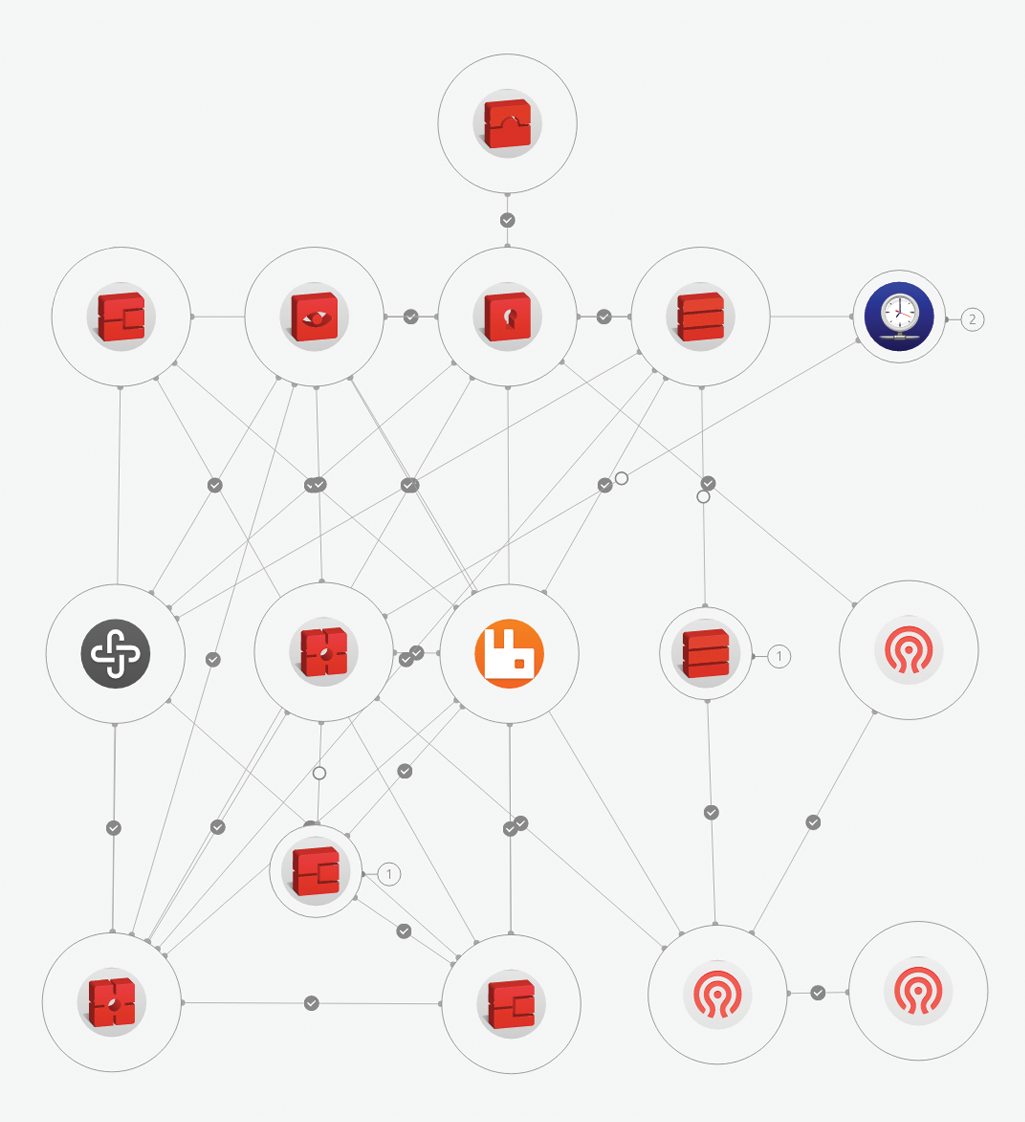 Flexwebhosting is one of the largest web hosting providers in the Netherlands with over 60,000 customers and houses over 6,500 web servers in different data centers in Amsterdam.
Working with Canonical and choosing its managed cloud offering Bootstack as well as its service modelling tool Juju helped reduce time to service to minutes rather than days.
Ubuntu offers all the training, software infrastructure, tools, services and support you need for your public and private clouds.