Industrial IoT revolution with Raspberry Pi compute module 3
---
The Raspberry Pi Foundation released a long awaited version of their Raspberry Pi Compute Module 3. The great news is that you get 4GB storage, 1GB memory and the same processor as the Raspberry Pi 3 for $30. This means that it now becomes a real solution for anybody wanting to build industrial products and run their own app store on top. Ubuntu Core can support the Raspberry Pi 3, so you are able to create your own app enabled products and run your own app store in 2017.
To show a simple example:

The Revolution Pi is a set of industrial PLC type of devices that use the compute module on the inside. Now with a powerful Compute Module 3 and Ubuntu Core, nothing will stop the innovators of using apps/snaps to control and manage industrial machinery.
Need some industrial protocol. Just install the app/snap. Need a cloud integration. Just install the app/snap. Want to do advanced machine learning on the edge? There is an app/snap for that. Any integration with any external system can be defined as a snap. Shortly you can sell commercial snaps from your own Brand Store.
The mobile app store market is saturated but now the counter is put back to zero and we can have app stores for lawnmowers, vacuum cleaners, elevators, pumps, air conditioning, vending machines, heating and any type of industrial machinery.
Soon we should see standardised compute module I/O boards for different markets, e.g. robotics, drones, PLCs/ALCs, vending machines, and many more. 2017 promises to be a very interesting year for industrial innovators!
Original blog post source here.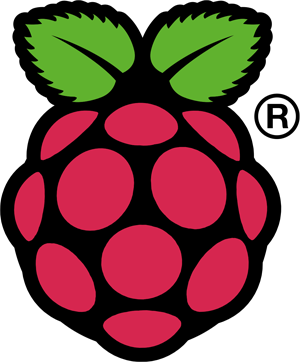 ---
Watch the live event of the 20.10 launch the and find out all the news about the new Ubuntu Desktop image for Raspberry Pi.